About Han Jo Kim, MD
---
While working as a spine surgeon at the Hospital for Special Surgery (HSS), Dr. Kim mastered his craft. Specializing in cervical spine and scoliosis surgery, he has helped patients overcome spinal issues and injuries through surgery for many years. After serving as the Director of the Spine Fellowship, Dr. Kim has become the leader and founder of our practice.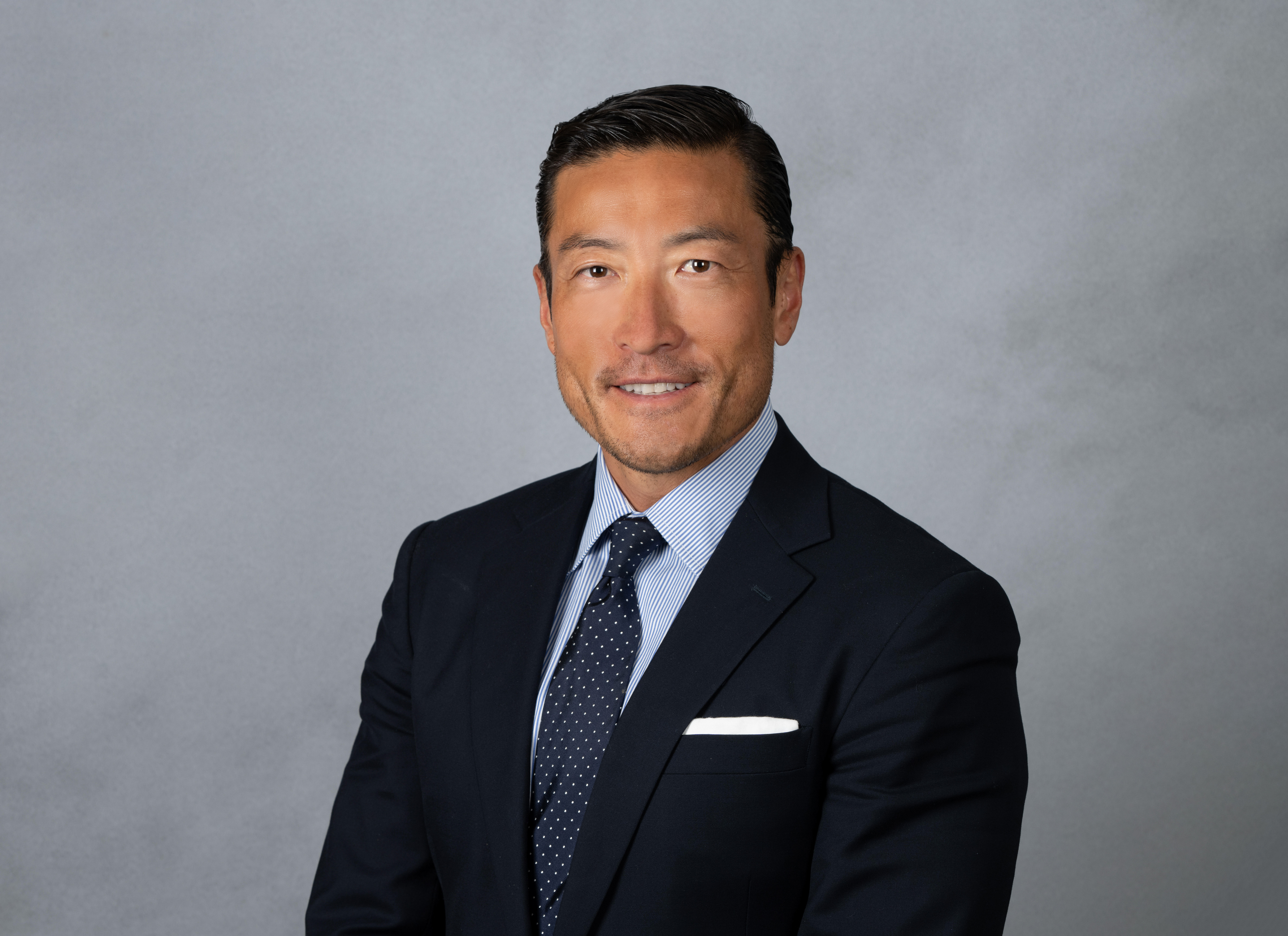 Dr. Kim's time as a spinal surgeon has not fallen exclusively within the United States. He has dedicated time to work as a volunteer surgeon at the FOCUS hospital in Ghana, West Africa. Doing so allowed him to treat some of the rarest and most complex spinal conditions in pediatric and adult patients. Those who find themselves dealing with extremely rare or severe spinal conditions should feel confident coming to our practice for care. Dr. Kim has successfully operated on hundreds of rare and complex spinal deformities and takes this valuable experience into every operation he performs.
Our practice understands how devastating spinal issues can become. We also know that the nature of spinal surgery is extremely invasive. We want our patients to trust that spinal surgery will only be recommended when all of the treatment options have been exhausted. Dr. Kim and the rest of our staff's primary goal is to get each patient who visits us back to full strength. When surgery is required for this goal, there are few better teams to work with than the one here at Dr. Han Jo Kim's office.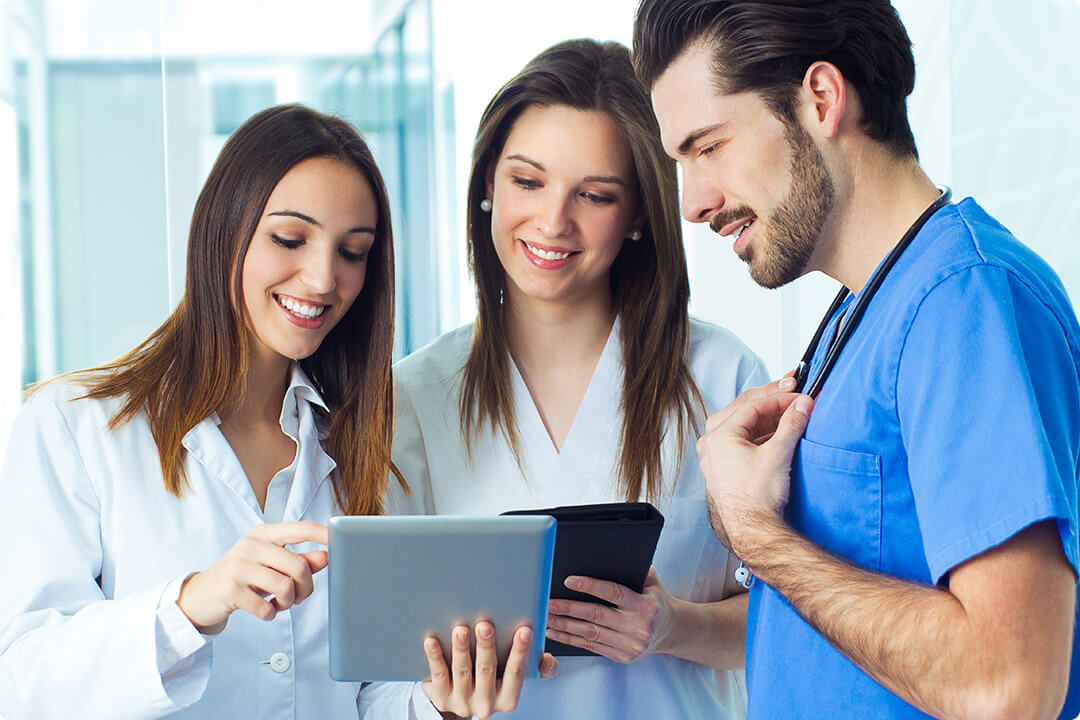 Accepted Insurance Information
Please do not hesitate to contact our office if you have questions regarding your insurance coverage. You may have coverage subject to the availability of 'out-of-network' benefits.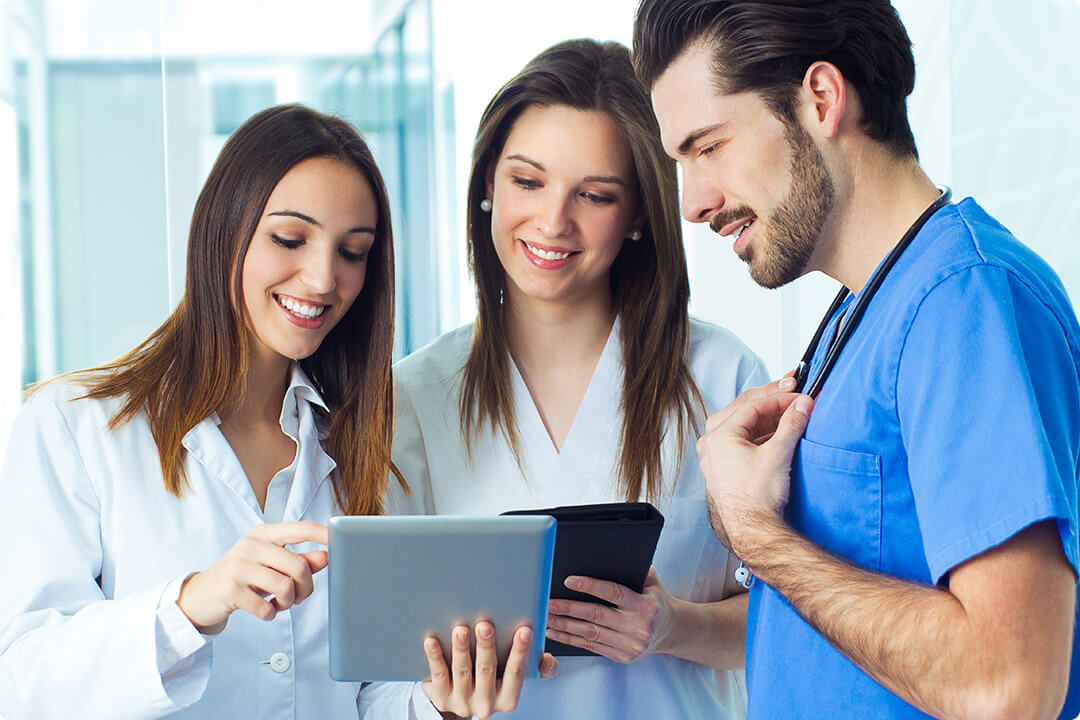 Injuries and conditions to the spine can severely hinder one's quality of life.
---
Call us: 212.774.2837
Don't hesitate to contact us here at Dr. Han Jo Kim's office when you suffer from one.
---