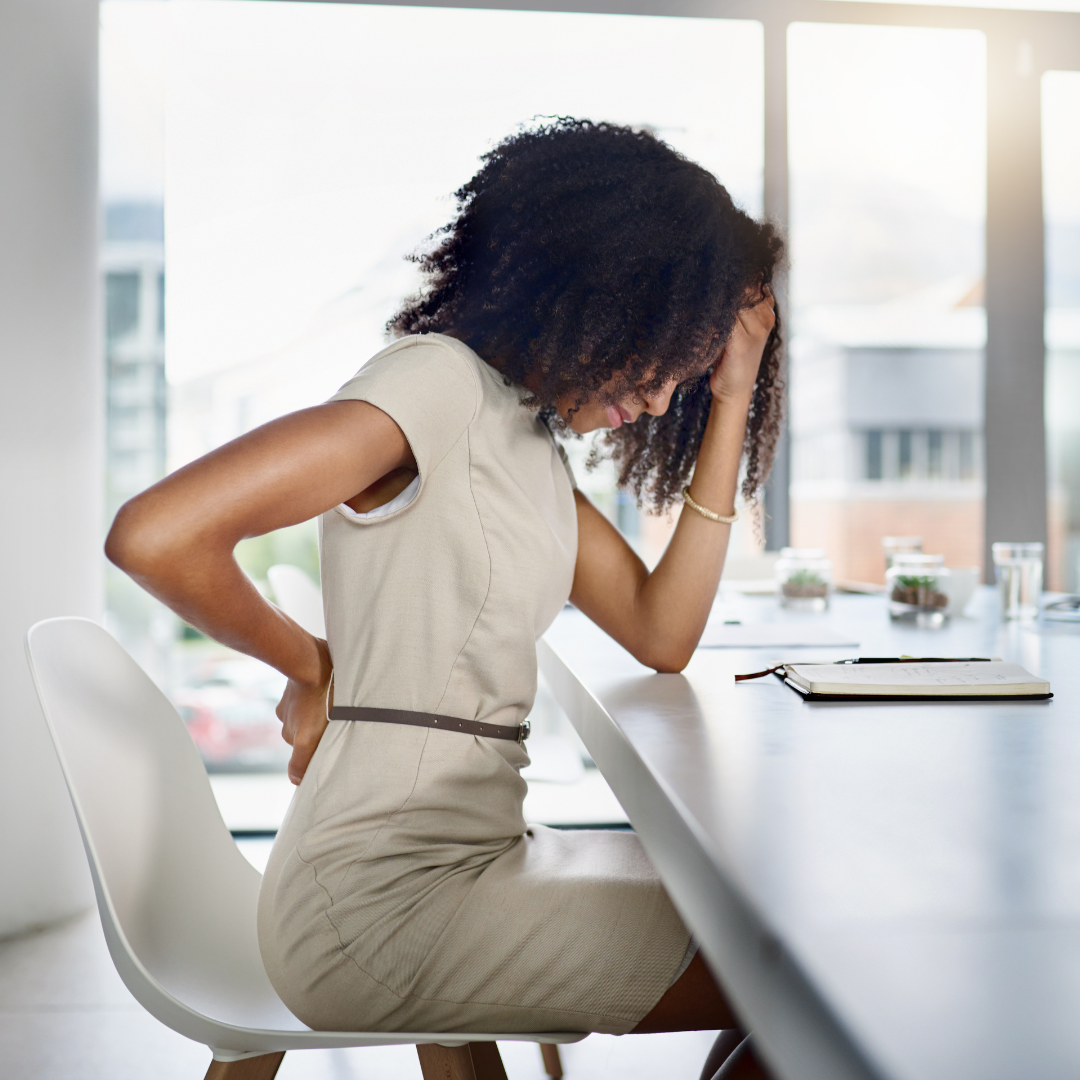 Why You Have Lower Back Pain When Sitting Down
February 16, 2023
What Parents Need to Know About Adolescent Scoliosis
February 16, 2023
Have you ever woken up with more intense back pain than usual? Or maybe you feel like you can never get enough rest after a long day because of the pain you experience when you wake up the next day? If so, it's important to know that these are signs that you should probably seek medical attention from a doctor. In the event that you are looking for a reliable spine doctor in NJ, you can contact Dr. Han Jo Kim today for assistance!
While some cases of back pain can be indicative of other health issues, most cases are simply caused by muscle strain. If you're uncertain whether this could be the reason behind your pain, it's highly likely that it is. Numerous factors can cause back pain, but they all have one thing in common – pain in the back. If you're experiencing pain that is significantly worse than what you would typically expect, there's a possibility that something more severe might be wrong with your back.
What Causes Back Pain To Worsen?
Muscle strain resulting from accidents or injuries
Infections
Bone diseases such as arthritis or osteoporosis
Emotional stress
Although some of these conditions may be minor, it's always a good idea to consult a doctor just to be safe. This way, you'll know for certain that there's nothing more serious going on, and you'll be able to receive appropriate treatment. If you're experiencing worsening pain, don't wait until it becomes unbearable before seeking help. Schedule an appointment with Dr. Han Jo Kim Today!
What Are Some Common Back Injuries?
Many individuals suffer from both minor and major back injuries. Here are some of the most common ones:
Bulging or Ruptured Disks – bulging disks occur when there's excessive pressure on the disk, causing it to protrude outward. A ruptured or herniated disk happens when a bulge in the disk ruptures, resulting in scar tissue.
Dislocated Vertebrae – occurs when one or more vertebrae are pushed out of place during an accident, sometimes accompanied by pain shooting down the legs.
Spinal Stenosis – is characterized by the narrowing of the vertebrae, leading to pressure on the spinal cord, which can cause tingling or numbness in the arms or legs.
Herniated Disks – occur when disk ruptures and releases fluid into the surrounding tissue. These usually heal naturally; however, the disk may not be able to fully repair itself, resulting in pain following the nerve impulses due to the ruptured disk.
Spondylolisthesis – occurs when a vertebra slips out of place and presses on a nerve, causing excruciating back pain. This condition is often misdiagnosed as sciatica.
Osteoporosis (Loss of Bone Density) – often goes unnoticed until the bones begin to break or fracture easily. This can be caused by several factors but is most commonly found in postmenopausal women. People with osteoporosis are at an increased risk of spinal fractures, which can be incredibly painful.
When Should You Contact Your Spine Doctor?
If you experience sudden back pain, a popping sensation in your back, or numbness or tingling sensations in your legs, arms, hands, or feet after an accident or injury to the back, one of these could have occurred:
If you suspect you have broken a bone.
If your back pain does not subside after two weeks of self-care treatment.
If the pain has increased over time and is accompanied by fever and vomiting.
What Should You Do When You See Your Doctor?
When you see your doctor for your back pain, it's important to provide them with as much information as possible about your symptoms and medical history. This will help your doctor make an accurate diagnosis and develop a personalized treatment plan that is right for you. Here are some important things you should do when you see your doctor:
Be specific about your symptoms: Tell your doctor exactly where you're experiencing pain when it started, and how it feels. You should also mention if the pain is affecting your ability to move or perform daily activities.
Share your medical history: Inform your doctor about any previous back injuries, surgeries, or treatments you may have had. You should also mention any underlying medical conditions or medications contributing to your pain.
Ask questions: Don't be afraid to ask your doctor any questions or express any concerns you may have. It's important to fully understand your diagnosis and treatment options.
Follow your doctor's advice: After your diagnosis, your doctor will recommend a treatment plan that may include medication, physical therapy, or other interventions. It's important to follow your doctor's advice and attend all scheduled appointments to ensure the best possible outcome.
Remember, back pain can have many different causes, and it's essential to get an accurate diagnosis to receive the right treatment. By working closely with your doctor and following their recommendations, you can manage your pain and get back to enjoying your life.
Dr. Han Jo Kim – Spine Doctor in New York
Always remember to see a doctor as soon as possible if you experience back pain after an injury. It's important to check with a medical professional as some injuries may require emergency surgery. Also, the earlier treatment begins on a back injury, and the more likely your recovery will be quick and complete! If you're looking for a spine, contact Dr. Han Jo Kim to schedule an appointment!